Characters
Tuttle was a colonel who worked in the New Republic as a Requisition Officer.
Droids
A Design Droid, also known as Engineering droid, was a droid that focused on architecture and planning.
Aliens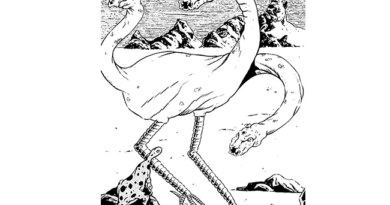 The Cha'wen'he people of the planet Wen'he'dinae were among the galaxy's most distinctive looking species.
Creatures
Stone crabs were small creatures living near the water. They could disguise themselves as rocks thanks to their rock-like shells.
Vehicles
The Manka-class armored transport, also known as an APC, was a model of armored walkers in use by both the forces of the Republic and the reconstituted Sith Empire during the Great Galactic War, the Cold War, and Galactic War.
Starfighters
The HH-87 Starhopper, also known as the Hutt fighter due to its service in the Hutt Clan, was a versatile, long range single-person starfighter that had a long service history, being used by the Hutt Clans from at least the High Republic Era through the Clone Wars.
Space Transports
Rex's freed clones used a light freighter that carried a leech pod that could be used to board ships or as a escape pod.
Capital Ships
An Imperial research transport, also known simply as a research vessel was a type of Imperial transport utilized for the capture, containment and transport of Zillo Beast clones created by the Imperial cloning program.
Equipment
 A type of ordnance that carried a gas containing properties toxic to all those who are not immune.
Force Powers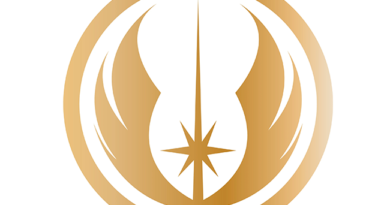 Jedi during the Clone Wars learn to call upon the Force not only for their own strength but also to aid the clone troopers and other allies under their command.
Blog
Star Wars returns in 2023 with several series and aims to change the landscape with several new storylines from a galaxy far, far away.