Droids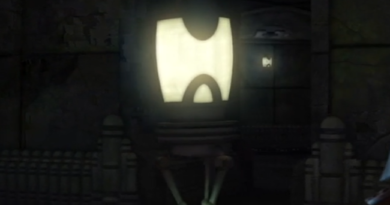 Illumi-droids were small hovering droids with three tentacle arms that acted like floating lanterns, illuminating dark places where their owners were.
Creatures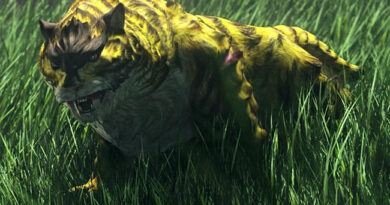 A sabertooth was a creature that lived in the galaxy. At some point, one was encountered by the Togruta Ahsoka Tano.
Vehicles
The Underwater Turbo Sled Pike, or UTS Pike, was a small submersible vehicle developed in secret by the Quarren Isolation League and manufactured by QiuQin Inc. during the Clone Wars.
Starfighters
The TIE/rp Reaper attack lander was a troop carrier variant of the TIE line. Also known as the TIE Reaper, the starship was manufactured by Sienar Fleet Systems, as with all craft of the TIE line, and used by the Galactic Empire.
Space Transports
Also known as the ISB Operations Ship, the fast, heavily-defended, and extremely well armed, the Guardian-class was designed to patrol the remote and hostile systems at the edges of Imperial space unescorted and for prolonged amounts of time.
Capital Ships
The Eta-class supply barge was a type of supply barge used by the Galactic Empire during the Imperial occupation of Jedha to transport kyber crystals that powered the Death Star's superlaser. Larger than the Zeta-class Heavy Cargo Shuttle, the Eta-class could hold multiple pods aloft on a dorsal cargo bed.
Equipment
A funerary stone was a symbolic artifact of great importance in the culture of Ferrix. It was made of the ashes of an upstanding deceased citizen, such as members of the Daughters of Ferrix, which were then mixed with mortar and local dust to form a solid brick.
Force Powers
The user summons a young rancor from the spirit ichor to join them in battle. The rancor remains until it is killed or the user sends it back to the spirit realm.
Blog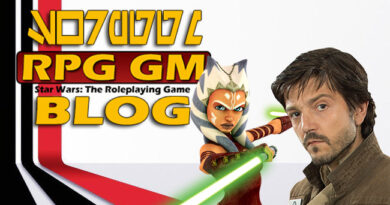 As of writing we are halfway through October 2022 and Andor Episode 6 The Eye has been released. Things are