We Got Some News From Lucasfilm
Well folks I know I'll be keeping busy with all the news from the Disney Investors Meeting today. The announced a number of exciting projects coming soon.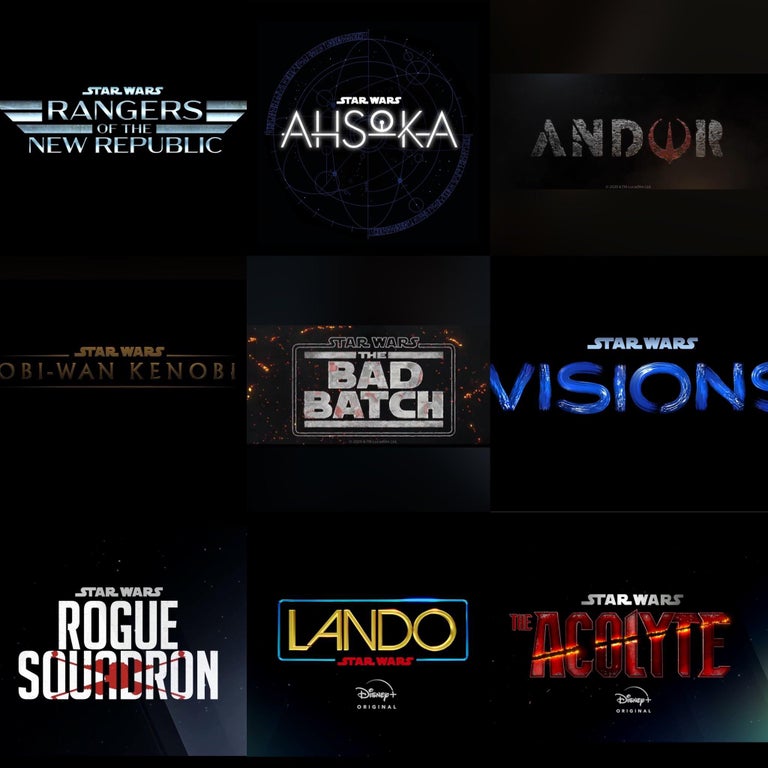 Upcoming Star Wars TV Shows:
"Everything I did, I did for the Rebellion." Andor, an Original Series set in the Star Wars universe, is streaming in 2022 on DisneyPlus.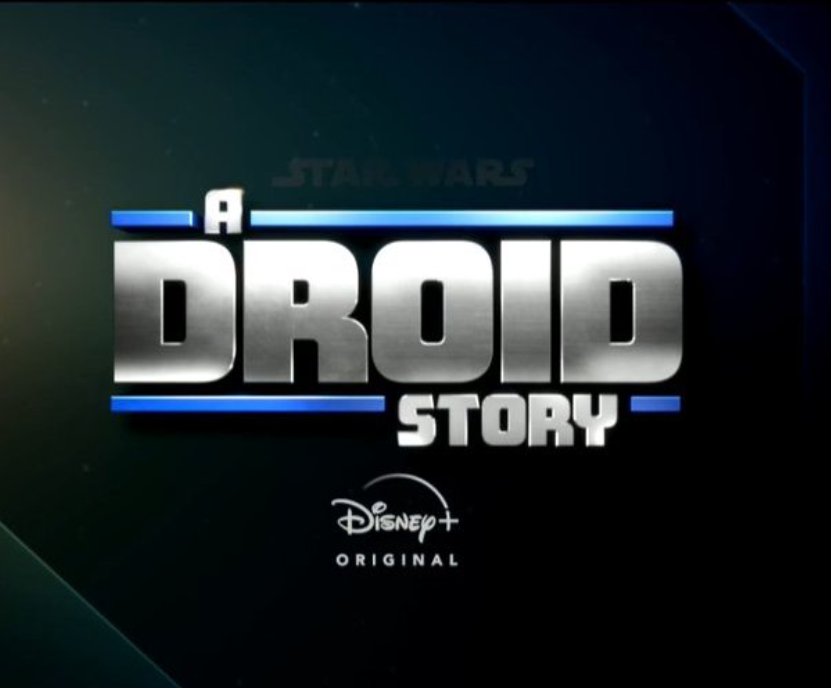 A Droid Story, this epic journey will introduce us to a new hero guided by R2-D2 and C-3PO.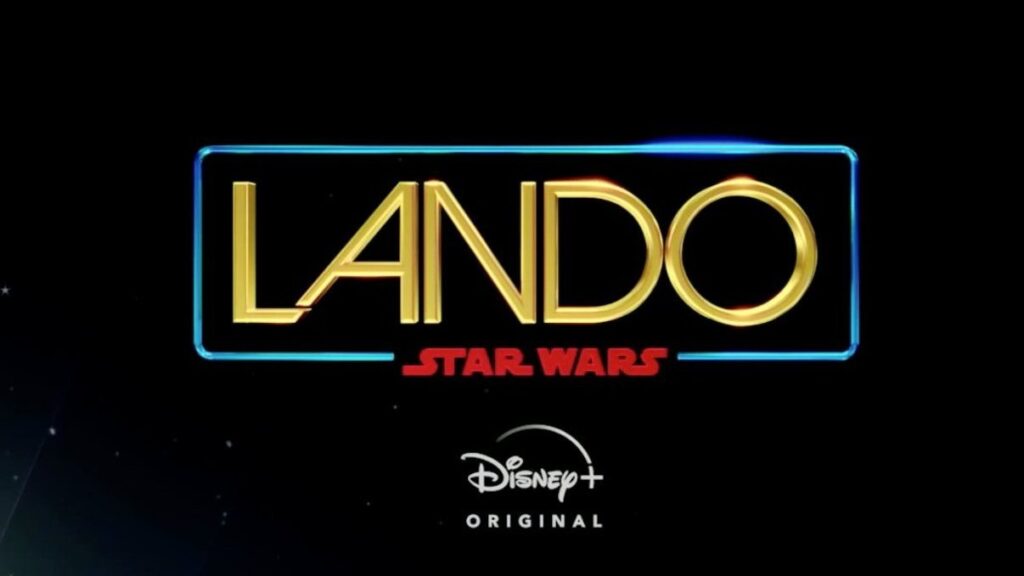 The galaxy's favorite scoundrel, Lando Calrissian, will return in Lando, a brand-new event series on DisneyPlus.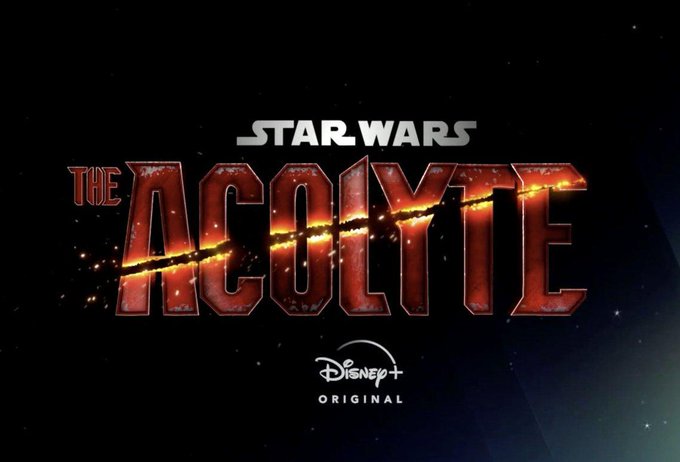 The Acolyte, is a mystery-thriller that will take viewers into a galaxy of shadowy secrets and emerging dark-side powers in the final days of the High Republic era.
Star Wars: Visions, an Original Series of animated short films, celebrates the Star Wars galaxy through the lens of the world's best Japanese anime creators. Coming in 2021 to DisneyPlus.
Star Wars: The Bad Batch, an all-new animated Original Series from Lucasfilm Animation
Rangers of the New Republic, a new Original Series set within the timeline of The Mandalorian, is coming to DisneyPlus.
Hayden Christensen returns as Darth Vader, joining Ewan McGregor in OBI-WAN KENOBI. The Original Series begins 10 years after the dramatic events of Revenge of the Sith, and is coming to DisneyPlus.
Ahsoka, a new Original Series, starring Rosario Dawson and set around 9 ABY like The Mandalorian, is coming to DisneyPlus.
Star Wars Films:
Legends of Rogue Squadron
Unnamed Star Wars Film by Taika Waititi
It looks like we will have a lot of Star Wars in the near future and I'll be following each of the series and creating D6 Stats for each show. Until then I'll be updating The Mandalorian Source Guide weekly with everything from each chapter. I'll be following that up with each of the films and eventually The Clone Wars and Rebels.
As always thanks for following and keep reaching out on what you would like to see!
PW