Characters
Jedi Master Ima-Gun Di was a Nikto who participated in the Clone Wars with the rank of General.
Creatures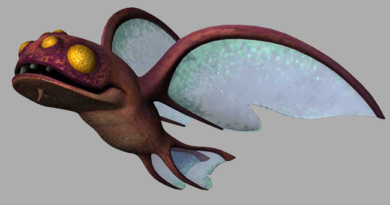 Neebray were flying, limbless creatures which varied greatly in size and habitat. They could be found on many worlds, such as Rugosa, Rishi moon, Tatooine (where they sometimes circled over Jabba's Palace), and even in space, notably in the Kaliida Nebula along the Balmorra Run.
Starfighters
The Rogue-class Porax-38 starfighter, also known simply as the Rogue-class starfighter, Porax-38 starfighter, or P-38 fighter, was a model of starfighter manufactured by Baktoid Armor Workshop and Buuper Torsckil Abbey Devices and used by the Confederacy of Independent Systems during the Clone Wars.
Space Transports
The YZ-775 medium transport was a transport in the YZ series of ships produced by the Corellian Engineering Corporation. The cockpit was an oversized variant of the standard conical CEC cockpit, capable of seating all 8 crew members. Aft of the cockpit the ship had a two-deck layout, split between the cargo hold and crew quarters.
Capital Ships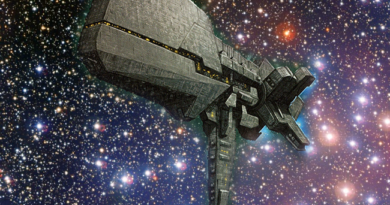 The Kandosii-type dreadnaught, named after the Mando'a word for "indomitable", was the largest capital ship used by the Mandalorians during the Mandalorian Wars.
Equipment
A Separatist design, the J-10 dual blaster cannon was essentially a pair of scaled-up reciprocating E-5 blaster rifles, which were commonly used by battle droid infantry.
Locations
A planet of the Toydaria system located in Hutt Space of the Mid Rim, Toydaria was a temperate world of forests and swamps, with mats of algae covering large portions of the planet's surface. The atmosphere was typically foggy, and carried a greenish hue. N'Omis flowers grew on the planet.
Blog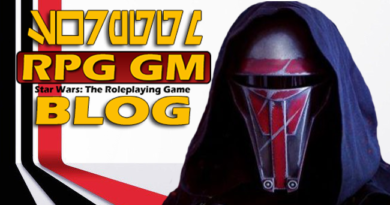 Hello friends and welcome to our September update. Around the site we continue to make steady progress with our Clone