Characters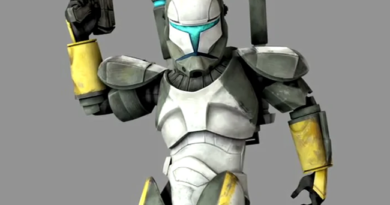 RC-1262, nicknamed "Scorch," was an elite clone commando who was part of Delta Squad during the Clone Wars. He and the rest of Delta Squad were once dispatched into a conflict from a Republic gunship to seize a location.
Aliens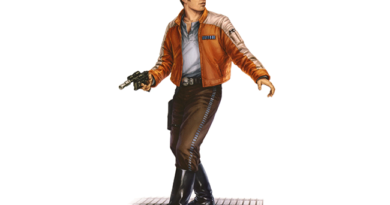 Humans were a species of sentient, bipedal mammals with bilateral symmetry possibly native to the planet Coruscant. Throughout the galaxy, they constituted the culturally dominant species and were commonly encountered on most settled planets, from the bountiful planet of Naboo to the desert world of Tatooine. They were known to engage in many different pursuits, from politics to bounty hunting. Species that bore structural resemblance to humans were referred to as "humanoids."
Starfighters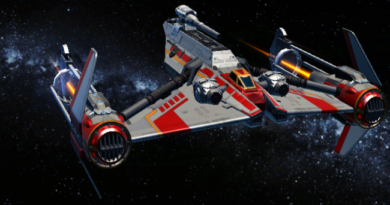 The SGS-45 Quarrel was a gunship model developed by Republic Sienar Systems for the Republic Navy that saw use during the Galactic War with the Sith Empire.
Space Transports
The G9 Rigger-class light freighter, or simply the G9 Rigger freighter was a model of freighter manufactured by the Corellian Engineering Corporation and used during the Clone Wars. It was already an aging model by the time of the Clone Wars.
Capital Ships
Background: The CSS-1 Corellian Star Shuttle, sometimes referred to simply as the CSS-1 shuttle or as the Republic shuttle, was a transport used by the Galactic Republic during at least a decade before the start of the Clone Wars.
Equipment
Kyber crystals were Force-attuned crystals that grew rarely but throughout the galaxy, with some areas having a greater abundance than others. The crystals concentrated energy in a unique manner through the Force, resonating with it.
Locations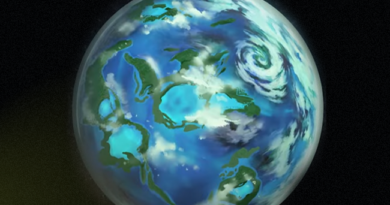 Valo was a forested planet in the Valo system on the edge of the Rseik sector. During the time of the High Republic Era, the Galactic Republic hosted the Republic Fair on Valo, with dignitaries and visitors from across the galaxy visiting the planet to attend. A Nihil attack on Valo left much of the planet destroyed and hundreds of thousands dead in 235 BBY / 765 GC.
Blog
The most iconic armor in all of Star Wars has been the white armor of the standard Stormtrooper. The Imperial